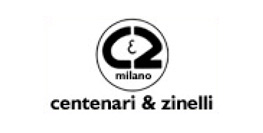 Founded in Milan Centenary & Zinelli, the oldest manufacturer of elastic fabrics
Paris
Universal Exposition
Gold Medal
Centenari &
Zinelli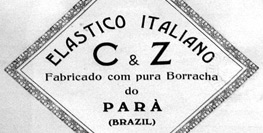 Registered the patent for the production of elastics fabrics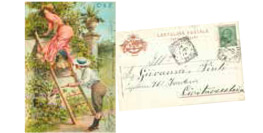 Advertise on socks produced from Centenari & Zinelli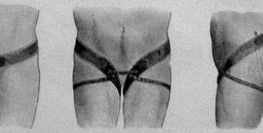 Sales on the domestic market of the "Cinto Erniario UNIVERSALE"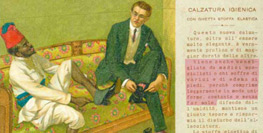 Advertising postcard for "Footwear toilet gaiter with elastic fabric" in the description that reads "It is also recommended by medical specialists for those suffering from varicose veins and edema of the feet"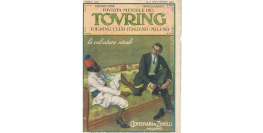 Advertising of the same shoe in the monthly Italian Touring Club
Advertising in the magazine's monthly ITALIAN TOURING CLUB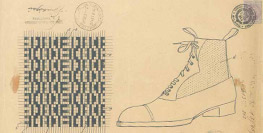 Patented elastic fabric for shoes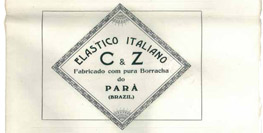 Registration mark C&Z for rubber elastic yarn imported directly from Brazil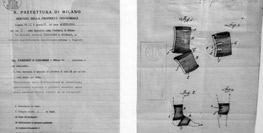 Registered the patent for "Innovation in the production of socks, knee supports, thigh supports and calf supports used in sports and orthopaedic"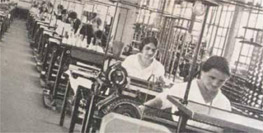 Produced the first elastic stocking for varicose veins and soon Centenari & Zinelli specializes in this type of products for which became the largest national producer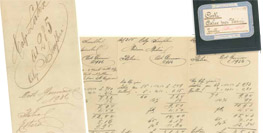 Card cost Lastex stockings for varicose veins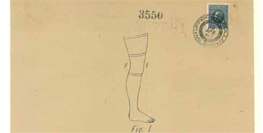 Registered the patent for knee support elastic brace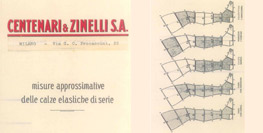 Table for "approximate measurements of elastic stockings standard" flat-knit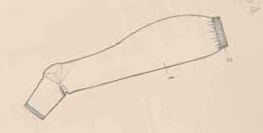 Registered the first patent for medical compression stocking knee-high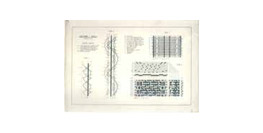 Patent for the manufacture of tubular elastic fabric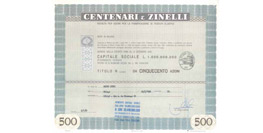 The stocks of Centenari & Zinelli are listed on Milan Stock Exchange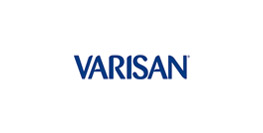 Born the brand Varisan for medical stockings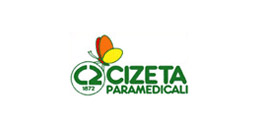 The production of the paramedical division, rapidly developing, is spin-off from the rest of the company and organized into an independent company: CIZETA PARAMEDICALI S.r.l.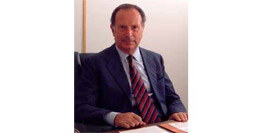 The CIZETA paramedical S.r.l. was acquired by Lorenzo Vallarino Gancia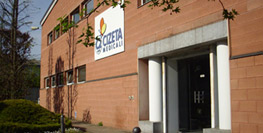 Constructed new headquarters, offices and production plant in Via IV Novembre 46 in Cuggiono (MI)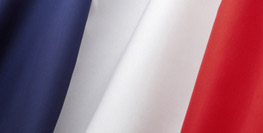 Establishment of Cizeta Paramedicali SA, French distribution branch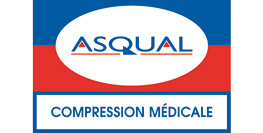 ASQUAL Certification (France) is obtained for medical stockings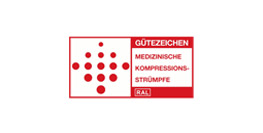 GGG RAL Certification (Germany) is obtained for medical stockings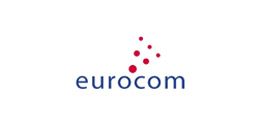 Cizeta is a founding member of EUROCOM, association of European producers of medical stockings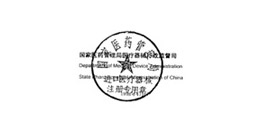 SPAC Certification(China) is obtained for medical stockings VARISAN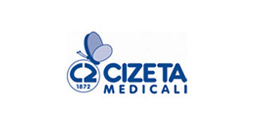 The company name is changed into CIZETA MEDICALI S.p.A. following the company's new strategy focused on the development of medical products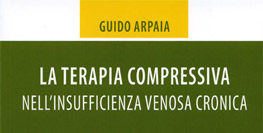 Published the first edition of "Compression therapy in chronic venous insufficiency"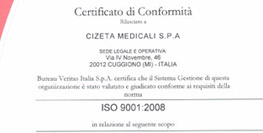 ISO 9001 and 13485 certificates is obtained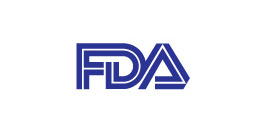 FDA Certication (USA) is obtained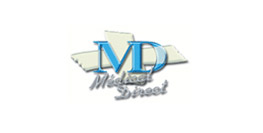 The French subsidiary acquires MEDICAL DIRECT, specialist in the distribution in France Pharmacies of orthopaedic articles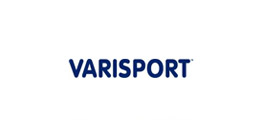 Registered the patent for sport knee-high VARISPORT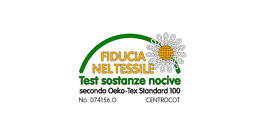 OEKO-TEX certification is obtained for all production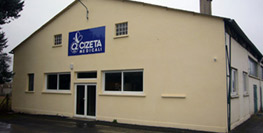 CIZETA MEDICALI FRANCE is transferred to St. Amand Montrond (France)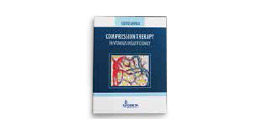 Published the fourth edition of "The compression therapy in chronic venous insufficiency"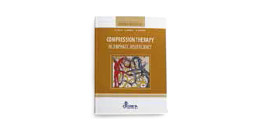 Published the first edition of "Compression therapy in chronic lymphatic insufficiency"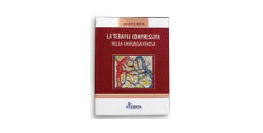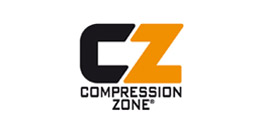 Established the Cizeta Sport division and presented the new product line COMPRESSION ZONE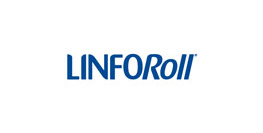 LINFOROLL patent is filed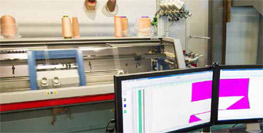 Flat knitting department is reopened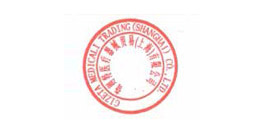 Cizeta Medicali (Shanghai) CO. LTD is established as the distribution branch for the Chinese market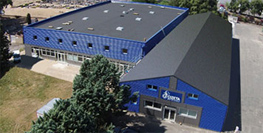 Opening of the new French plant